Label products
BARCODE EQUIPMENT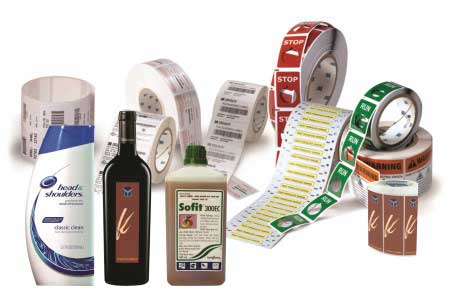 About us
Yong Mei would like to send to our partners, customers and colleagues the warmest greetings, wish you all the best for your business. We sincerely thank the support of our customers during all this time. We always improve our creativity, listening to feedbacks so that we can understand  customers' ideas implied in every words, Logo, etc. Our brand will contribute to your products' value.
Yong Meis main products:
- Stamps, labels
- Water transfer decals stickers
- Touch screen labels
- Electronic labels
- Plastic labels
- Metal labels
- Barcode labels
- Food labels
- Cosmetic labels
- Label of agricultural products
- Hang tags
 With the motto "Strive hard for the goal of customers", in Yong Mei, we constantly improve ourselves, renovating equipment and machinery to meet your requirements.